UPCOMING EVENTS

[insert_php] require_once("tie-event.php");[/insert_php]
DISCOVER OUR PROGRAMS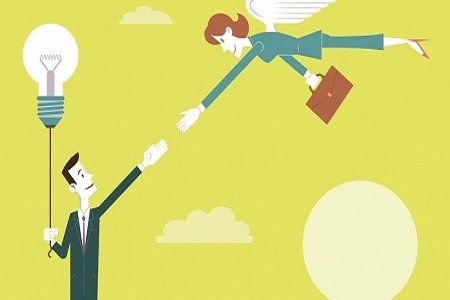 TiE Global Angels Alliance provides entrepreneurs the opportunity to leverage a large funding base, from various TiE charter members and investors around the world. Startups can tap into the TiE Network as a strong investment group with a history of successful investments.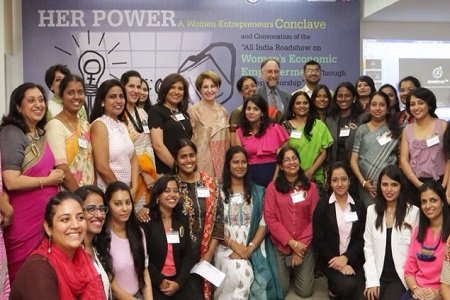 TiE Global's All India Road Show on Women's Economic Empowerment through Entrepreneurship (AIRSWEEE), a joint initiative by TiE Global and the US Department of State, was launched in September 2016 with the goal of empowering women across Tier 2 and Tier 3 cities in India.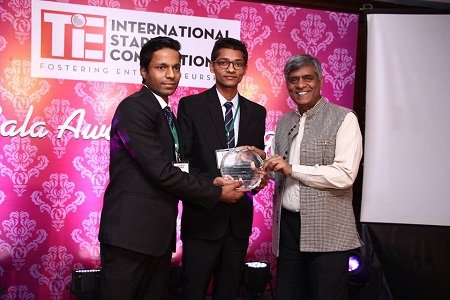 The TiE University Challenge offers post-graduate university students an opportunity to present their startup ideas, and participate at local and regional TiE Competitions. The winning teams from Asia and Europe have an opportunity to apply to the Rice University's acclaimed Business Plan Competition, which invests $1.5million and several prizes to the 42 Finalists.
ANNUAL SPONSORS

Gold
Gold

IP/Legal Partner
Talwar Advocates ("TA") is a specialized law firm with offices in Chandigarh, Taiwan and the USA. Our team of highly skilled and enthusiastic legal professionals have significant experience in dealing with corporate and commercial matters, intellectual property matters, M&A matters, acquisitions, joint ventures, employment and industrial matters, banking matters, investment and foreign exchange matters, litigation, arbitration and legal compliances. Our team consists inter alia of Government recognized 'Start-up Facilitation experts'. The TA team has advised leading Indian and multinational companies across various sectors, startups, investors, banks and financial institutions on a variety of matters. TA aspires to be a one stop legal solutions platform for clients looking for high quality legal services.
Bronze
Founded in 1999, Netsmartz is a New York-based software company trusted by Fortune 500 clients, mid-sized enterprises, and start-ups for their digital transformation.
With 1,000+ seasoned engineers across 10 global offices, Netsmartz empowers leading brands with time zone aligned services.
Netsmartz is recognized by KPMG as one of the 100 Fastest Growing Companies in the upstate new york area. With ISO 9001:2008, CMMI Level 3, AWS Advanced Consulting Partner, Microsoft Gold, and Magento Business Solution Partner certifications, Netsmartz is truly a global, quality-driven software company.