The TiE University program enhances college learning with mentoring by real life entrepreneurs, bootcamps, workshops, internships, local and global networking and access to funding sources.
TiE University is a program of TiE Global with the objective of fostering entrepreneurship among college and university students. It brings together college students, entrepreneurs, investors and institutions on one common platform and facilitates learning. It is a comprehensive ecosystem of stakeholders from the entrepreneurial ecosystem which works on enabling campus ideas to transform into viable businesses.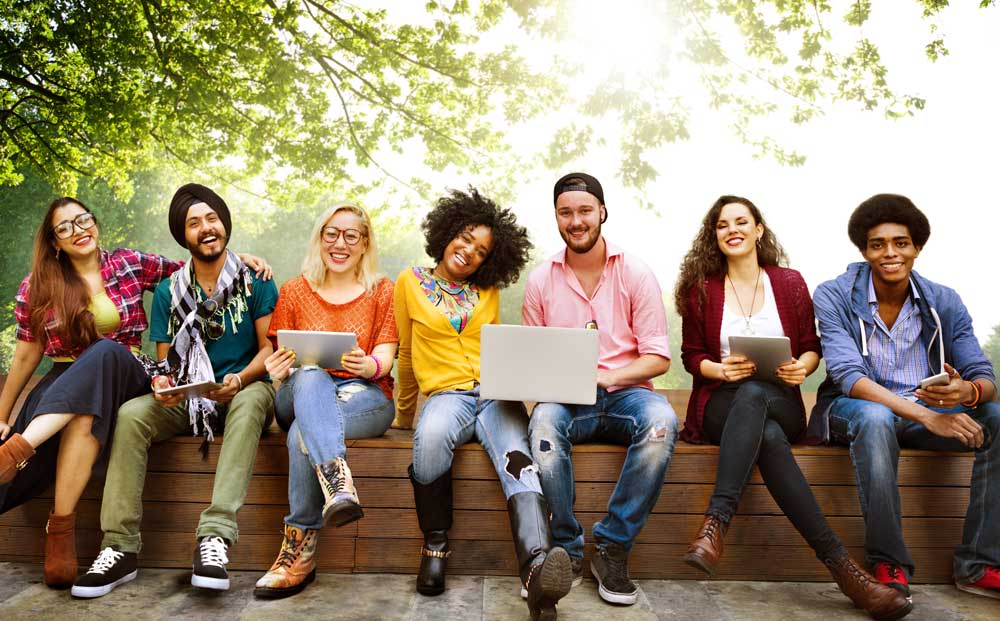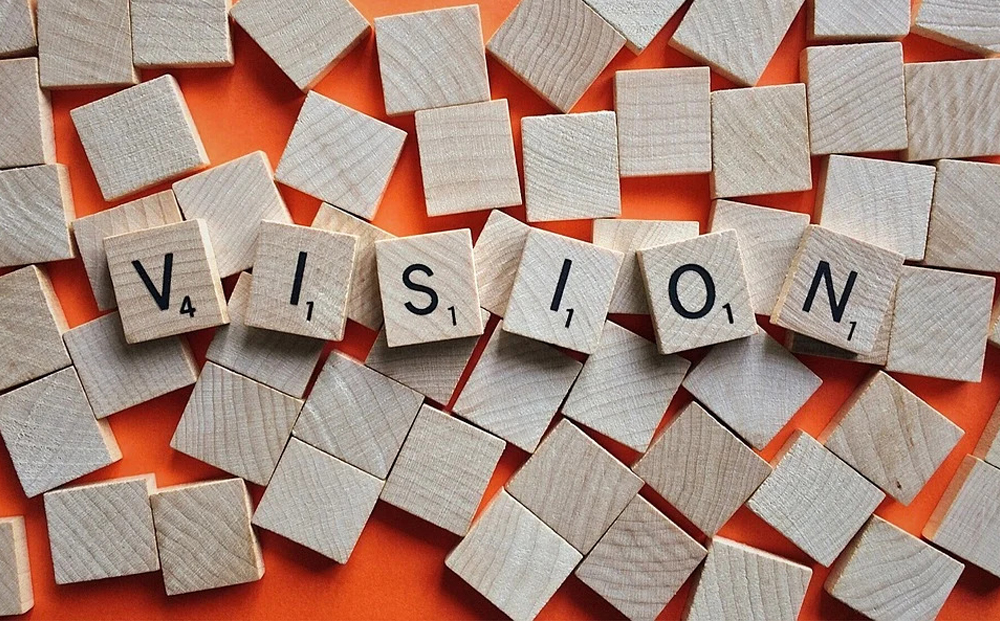 MISSION
To help university startup founders and teams successfully launch and scale their ventures more rapidly.
VISION
Engage with 400+ quality universities by the 2022-23 academic year through 40 TiE chapters
Build momentum by engaging with 200+ quality universities by 2021 though 30 TiE chapters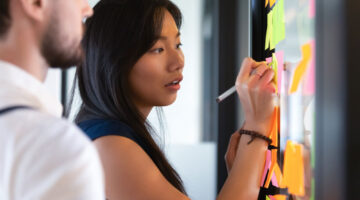 TIE UNIVERSITY GLOBAL BUSINESS HACKATHON
A global hackathon for students to solve business problems articulated by global corporations. It is a 3 day intensive event preceded by mentoring and workshops. read more…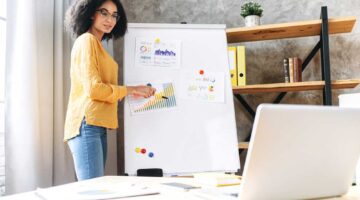 TIE UNIVERSITY GLOBAL PITCH COMPETITION
A pitch competition for campus based startups. It is open to both idea stage entrepreneurs as well as operational startups based out of colleges and universities. read more…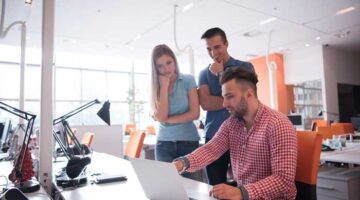 INTERNSHIPS
Did you know – 75% of entrepreneurial ideas are discovered during employment/Internships. Get an internship today – accelerate your startup launch. Program alumni gain auto-entry to our internship pool read more…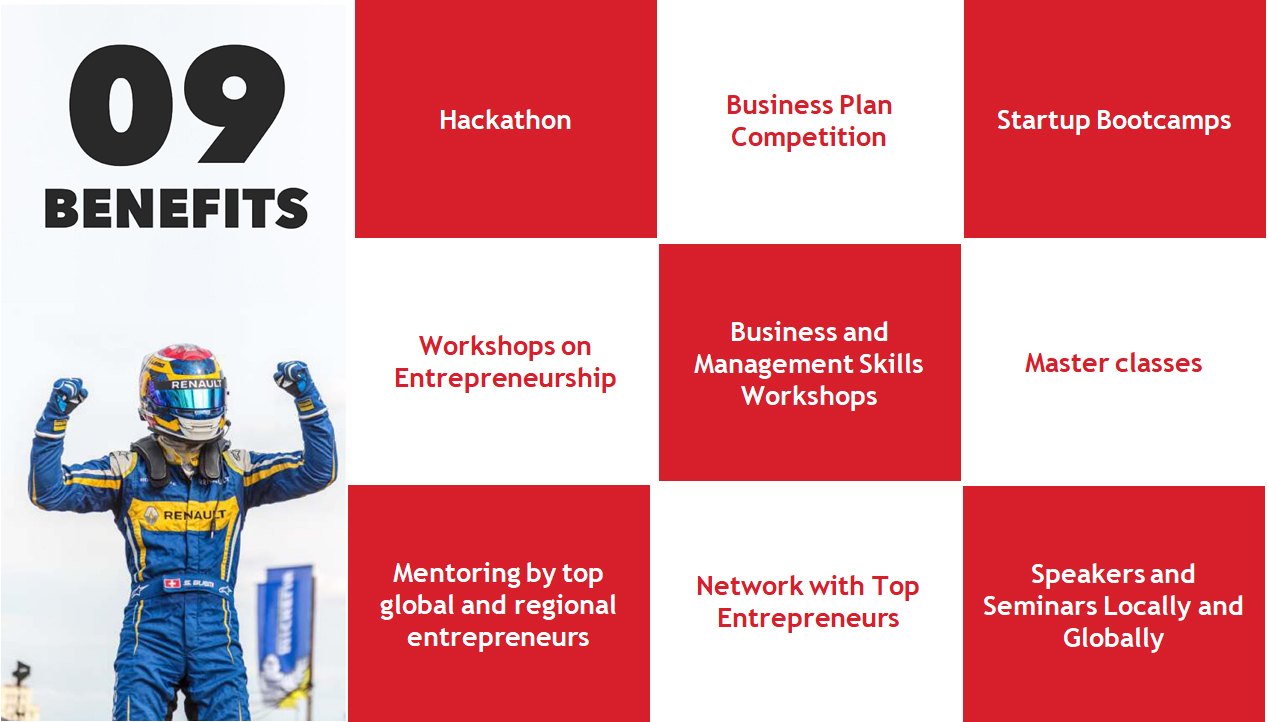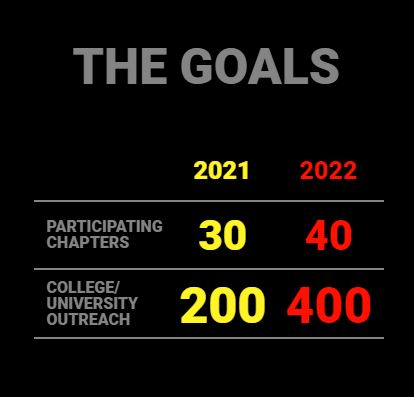 BENEFITS FOR STUDENTS

Gain priceless mentoring from charter members in the TiE Network who are real world entrepreneurs
Augments the entrepreneurship curriculum at your university
Receive coaching and access to funding sources
Have an opportunity for internships with corporations and fast growth companies
Participate in a local and global competition to win cash and in-kind prizes
Utilize a worldwide network of TiE and TiE-U alumni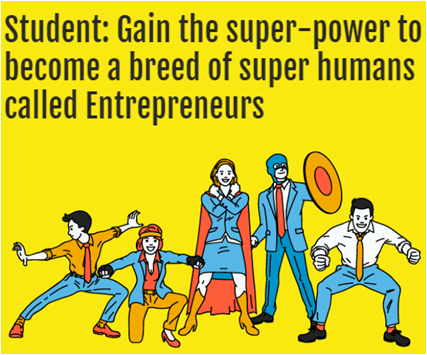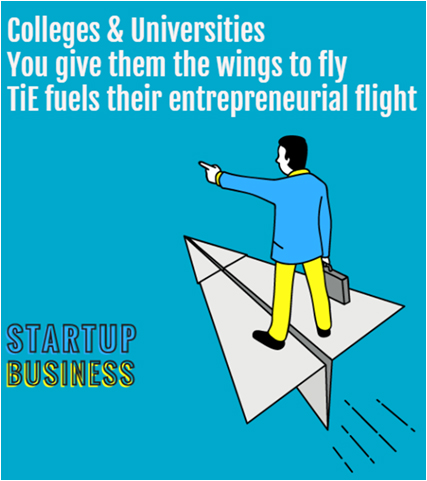 BENEFITS FOR
UNIVERSITIES/ COLLEGES/ INSTITUTIONS


Expand the entrepreneurship development capabilities/cells on campus by using ideas from real world mentors
Possibilities to brand the college/ university/ institution using the globally accomplished image of TiE
Give your students a global platform to compete and get exposure
Have an opportunity for internships with corporations and fast growth companies
Opportunity to develop connection with CXOs of corporates
Have an opportunity for internships with corporations and fast growth companies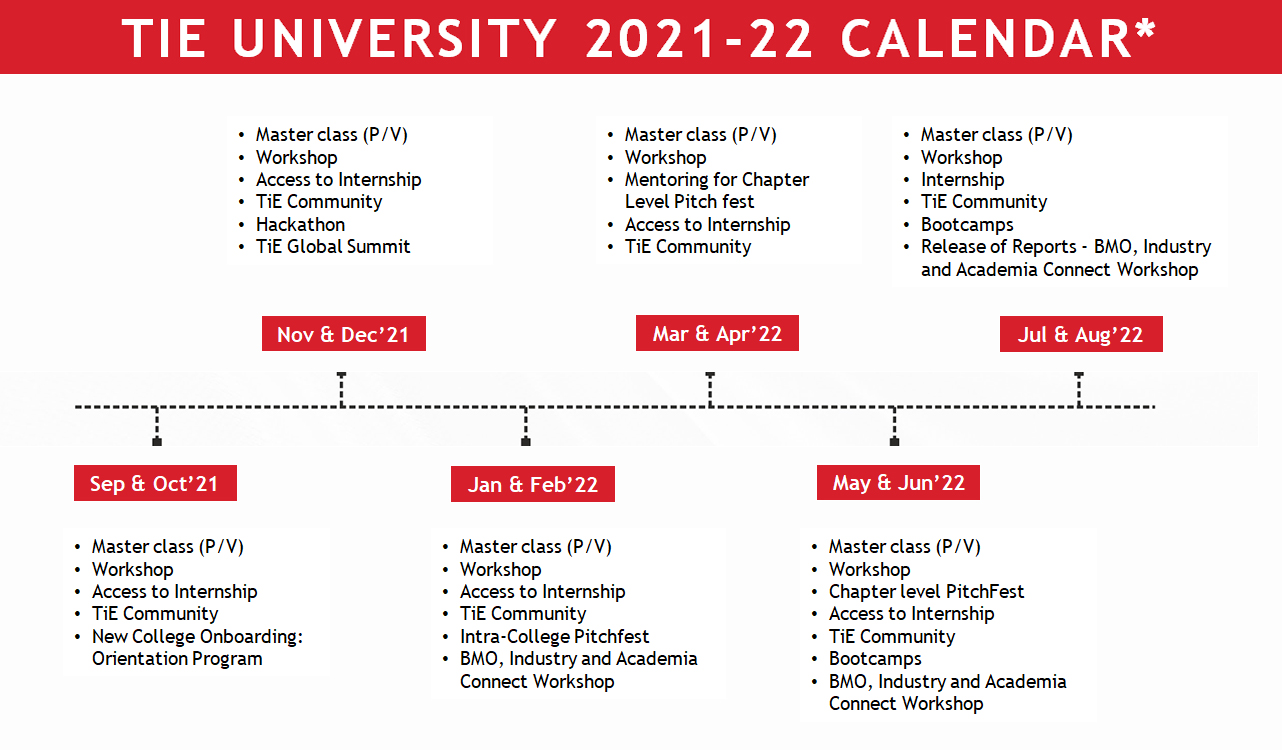 TiE University - Chandigarh Team

CORE TEAM


SECRETARIAT TEAM